EVERYTHING YOU NEED FOR YOUR APPLE DEVICE
A world of accessories to power, connect, protect and personalize your devices at any time, wherever you are.
STAY TUNED, THE TUNIT MAG
Lavorare viaggiando
Lavorate da remoto e vi piacerebbe spostarvi più spesso per conoscere nuovi posti nel mondo? Allora potreste valutare di unirvi al crescente esercito dei nomadi digitali. Basta avere tutti
Scopri di più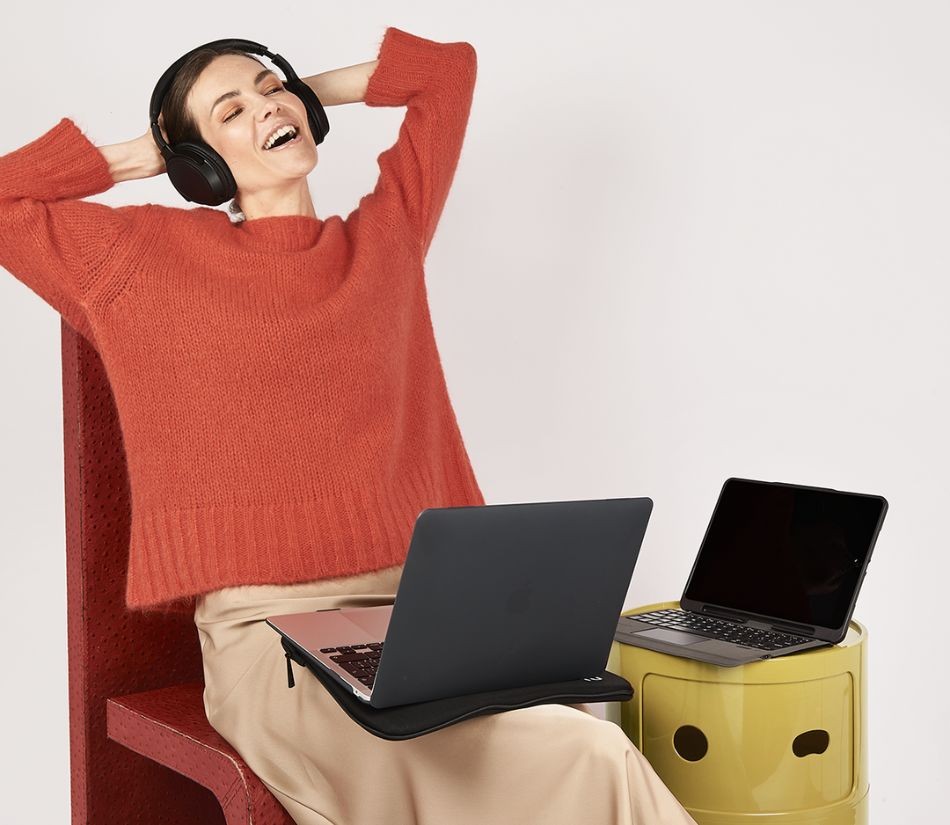 YOUR LIFE INSPIRES OUR IDEAS: THAT'S WHY EVERY TUNIT PRODUCT IS BORN FOR REALIZE YOUR WISHES
We design our accessories with people at the center: those who use them but also those who produce them. We build user experiences that make technology simpler and more comfortable. We anticipate the needs of our users by looking beyond the present.